Unboxing my new Nescafe Gold Blend Barista
Hey fellas! Just to let you know that I have got myself a yummy sexy personal barista at home. Am I lucky or what? Haha… Not that barista with the beard from the artisan café at the mall silly, this sexy machine is what I am talking about.
My very own Nescafe Gold Blend Barista.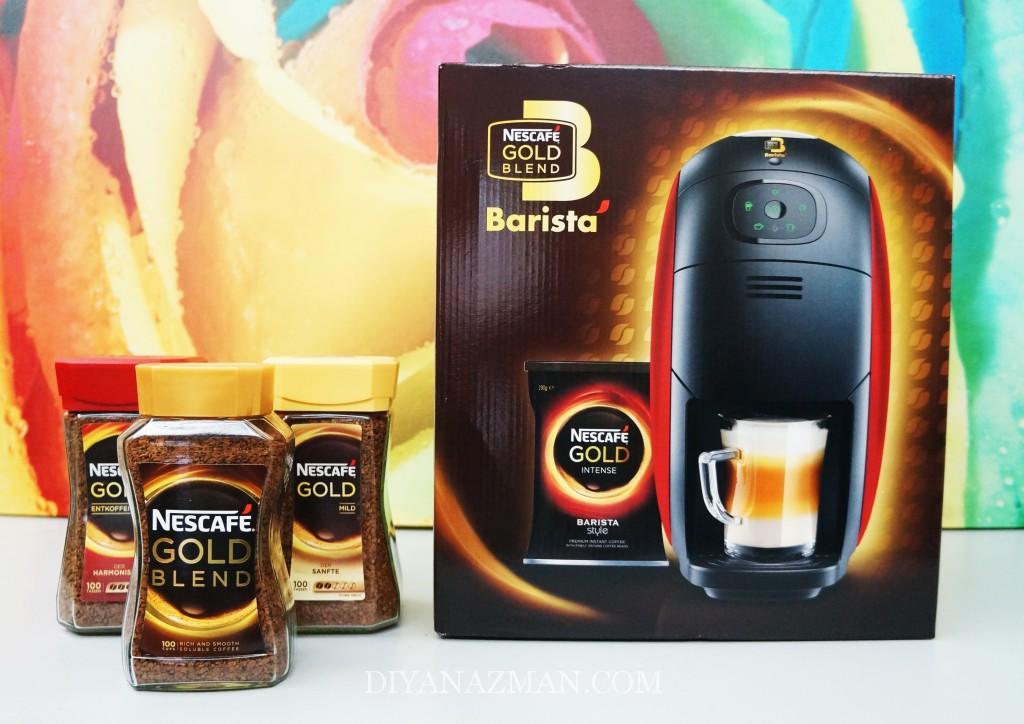 As a diehard Nescafe Gold Blend consumer, avid coffee drinker and designer coffee lover, the introduction of this new Nescafe Gold Blend Barista by Nescafe is like a god sent gift for me. I have been spending too much on my Americanos and expressos and cappuccinos at the cafes but now I can just make them myself at home!
With just one touch! Yes! One touch… Let me show you how but first, let's unbox the sexy beast.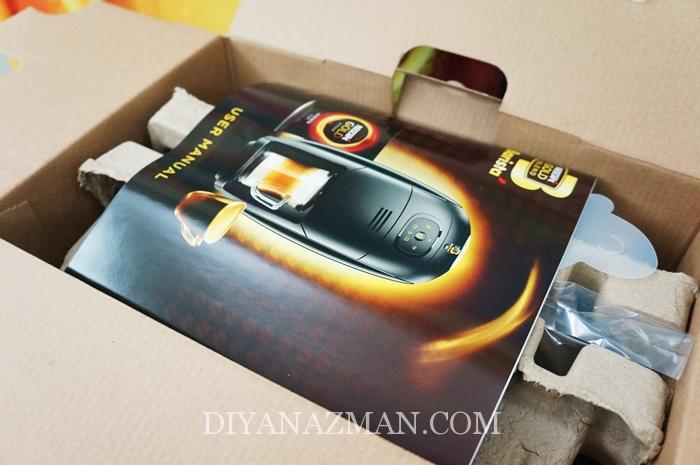 When I open the box, there this comprehensive manual inside.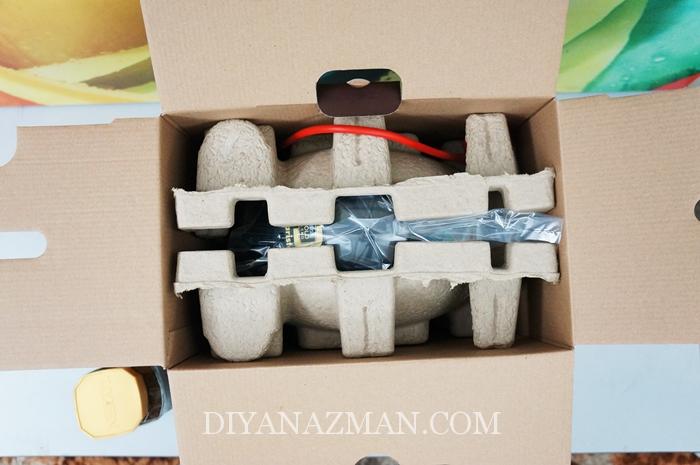 My sexy Barista snug and secured inside the protective box.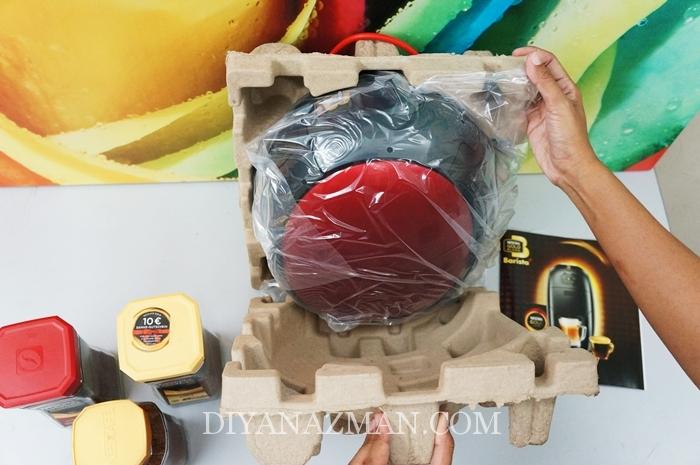 From inside it, the Barista glitters red like ruby haha! Red of course, it is my favorite color. But the Nescafe Gold Blend Baristal also comes in black.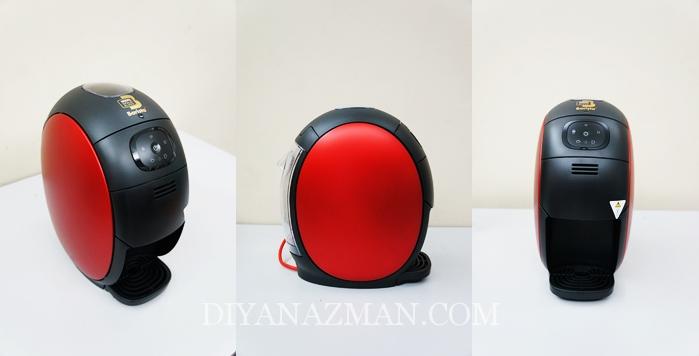 It is love at first sight. So what's gorgeous, hot and makes you to die for caffeine fix? This Nescafe Gold Blend Barista.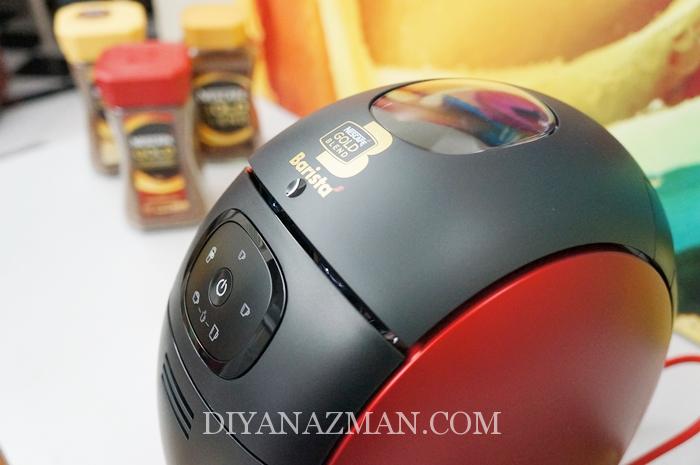 Operating the machine is very easy. It is so modern and can prepare 5 different café style coffee by just one touch. They are all my favorite, Americano ( similar to Long Black), Latte, Cappuccino, Expresso and Lungo. The 5 buttons are on the panel, just press once to get the coffee you prefer.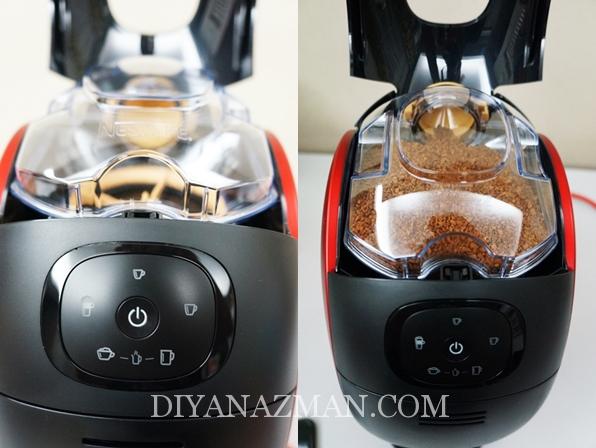 This machine is designed especially for Nescafe Gold Blend which is my favorite. Azman and I drinks so much of these, I upcycled the bottles for growing my plants. Haha! Another thing that I love about the Barista is the fact that the Nescafe Gold Blend (that smells heavenly) is kept in an air tight container on top of it. So that is less maintenance, fresher coffee and less time preparing. Perfect!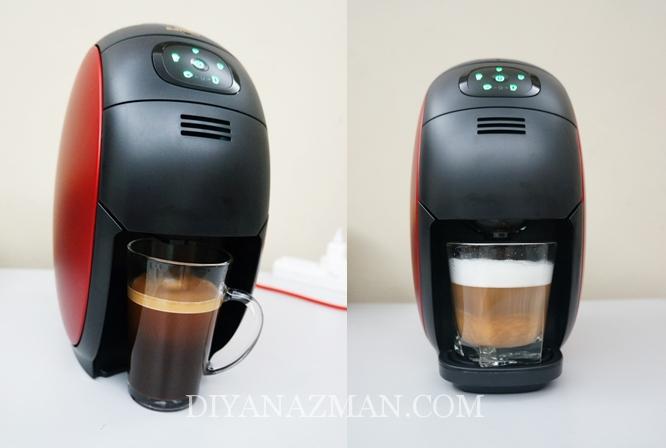 The first café style coffee that I made using the Barista is Americano for Azman and Cappucino for me! Check out that froth.. Can't believe I can make café style coffee of this quality at home so easily.
My eight year old Miki is excited as well, although he doesn't drink coffee, but he always makes them for us… Such a sweet child he is, isn't he? And yesterday I saw him learning the coffee buttons on the panels, cause he knows Mummy likes Cappucino and Daddy likes Americano! I am blessed!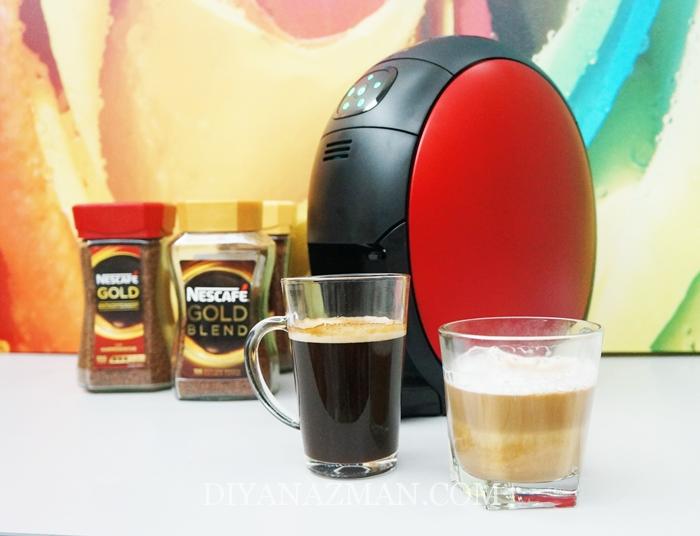 So there you go, my latest gadget, my newest best friend. Makes a great accessories in the kitchen too! I might get another one to put in my studio. They are available in Lazada. Go check it out!
Have a great week ahead guys!