Mar 20th 2012DiyanaBlog Giveaway
STICKY POST UNTIL 22 MARCH 2012
SCROLL DOWN FOR NEWER ENTRIES
Dear Readers,
It is sad for me to say this but I have come to the final blog giveaway courtesy of the generous Fisher-Price who sponsored the amazing prizes! Six lucky blog readers have bagged really cool Fisher-Price products from my first and second giveaway. Congratulations to them!
So now ladies and gentlemen, is your final chance to win the awesome goodies, this time around three fantastic Fisher-Price products are out for grabs. And they worth more than RM500.00! Siapa nak bagi tu? LOL!
Before I tell you what to do, why don't we check out the prizes? Here they are: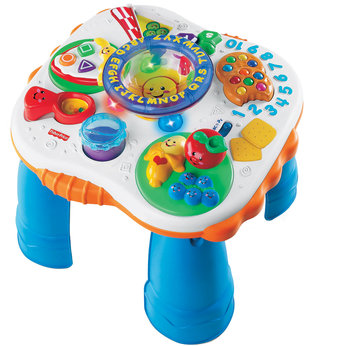 FIRST PRIZE
Fisher-Price Laugh and Learning Table – RM 269.90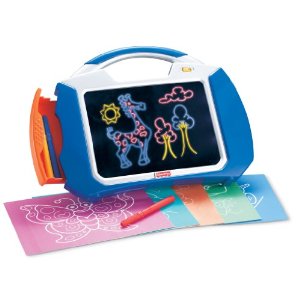 SECOND PRIZE
Fisher-Price Doodle Pro-Glow- RM149.90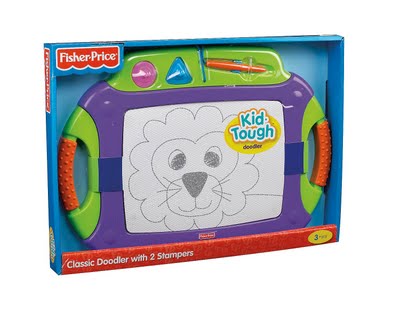 THIRD PRIZE
Doodle Pro Basic Color Asst -RM99.90
1) Read my previous entry :  Go Baby Go: Stride to Ride Lion by Fisher Price
2) Tell me why the Fisher-Price Stride-To-Ride Lion is great  and why you want it.
3) You can submit as many entries as you like and there is no character limits.
4) You can answer is English or Bahasa Melayu only.
5) The contest is open to everyone, bloggers or just readers. Please provide a valid email for us to contact you in case you win!
For the benefit of some readers, saya akan tafsirkan arahan dalam Bahasa Melayu. Untuk menyertai Blog Giveaway ini, anda hanya perlu:
1) Baca catatan saya yang terdahulu: Go Baby Go: Stride to Ride Lion by Fisher Price
2) Tulis dalam kotak komen dibawah mengapa anda rasa Fisher-Price Stride-To-Ride Lion tersebut sangat best dan mengapa anda mahukannya.
3) Anda boleh menghantar sebanyak mungkin penyertaan tanpa had limit perkataan.
4) Sila jawap dalam Bahasa Inggeris atau Melayu sahaja.
5) Pertandingan terbuka pada semua orang, baik bloggers mahupun pembaca. Sila sertakan alamat email untuk kami hubungi anda, sekiranya anda menang!
The contest will be closed on Thursday  22 March 2012 at 11.59pm.
So there you go guys, super easy way to win cool stuff. Do send in your creative answers soon ya! Just to let you know, winners will be selected by our friends at Fisher Price – NOT ME! and prizes will send to your doorstep by post.
I wish you all the best and good luck!
Love,
Diyana

Email This Post
Similar Posts
29 Comments »