Pavillion 2 – Bigger mall than Pavillion KL will open in Bukit Jalil
I was driving home from KL a couple if days ago when I saw this new construction area along Bukit Jalil Highway. At a glance, I saw it says PAVILION BUKIT JALIL or something…
The name Pavilion got me a bit excited lah! So I quickly later I asked Abang Google and he told me that Ho Hup Construction and Malton, the company responsible in making us shopped till we drop at Pavilion KL, Bukit Bintang is now building Pavilion 2, technically SEBELAH RUMAH AKU!!!
Aaahhhh bestnya! Bestnya! Bestnya!!! This is a really exciting news for all Bandar Kinrara and Bukit Jalil folks! Pavilion is coming to town! Yeahhhh…..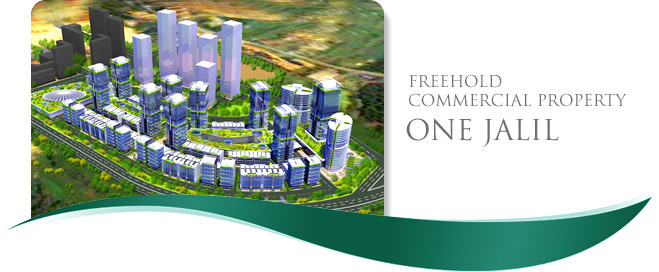 This is an artist impression of the property, I got from here.
When Azman and I moved here in 2006 after we got married, people's reaction varies… Some said. "Puchong???? Why?? That's so ulu!!"
Hahaha… We live in Puchong, yes! But Puchong in Bandar Kinrara lah… Not Bukit Tasik Prima Puchong mana ntah! LOL LOL LOL! The recent announcement of DBKL rising the charges of property tax also got us really thankful for staying here. Our location is merely 3 km from Bukit Jalil which is KL but still we are in Selangor area. Phew!! Selamat! Not to mention living in Selangor we just don't have to pay for water bills anymore. hehe!
Cheers again to all my Kinrara folks! Have a great weekend ahead! 🙂