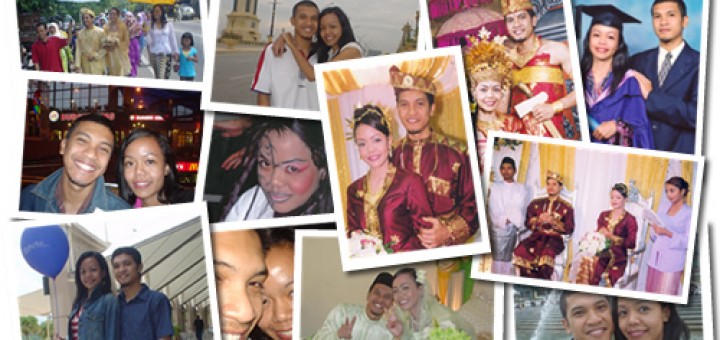 My name is Diyana Yang. Azman is my husband. He designs TV parts for living. I am an executive. We are currently very happy couple DINK (double income no kids).
We live in Selangor, Malaysia. That's the country north to Singapore and south to Thailand. We both graduated from University of Malaya and were married in January 2006.
This website is about the places we visit, the food we eat, the jokes we laugh at and the ups and downs of our daily life. Some entries are written by me and some by Azman.